Our School Program offers time-limited groups, on-site, during the school day, at area elementary, middle and high schools.
We address different themes such as, Feelings, Changes & Rebuilding, Special Days and Memories using expressive arts to help students explore the feelings they have after a death.
Groups are scheduled throughout the year, at a time agreed upon by Fernside and the school. Fernside has limited capacity to run school-based groups and they're scheduled on a first come, first-served basis. Like all of Fernside's services, our school groups are offered at no cost to the school or to the students.
Evening Program
Support groups for children ages 3-18 and parent/guardian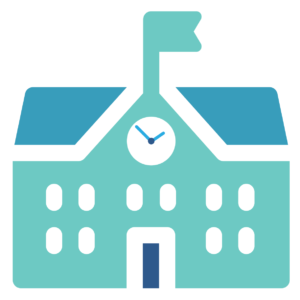 School Program
Time-limited, on-site support groups for students at area schools
Crisis Program
Support for schools and other organizations following a death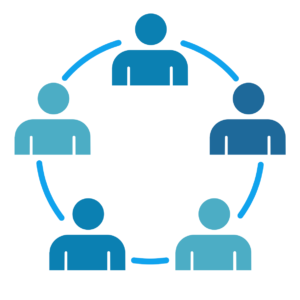 Special Collaboration Program
Support groups for those with special needs
Camp Program
Overnight, outdoor experiences for children and teens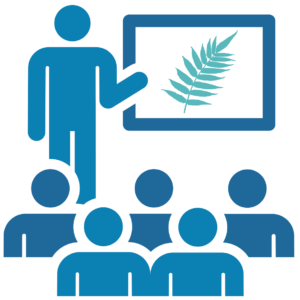 Community Outreach & Education
Providing presentations on grief-related topics and services
Phone Consultations
Consulting with families and helping professionals with grief-related questions or concerns
Resources & Reading
Materials for grieving families and helping professionals