Our camp program includes an annual summer camp for children ages 7-12 and a springtime retreat for teens ages 13-18. Both camp experiences are held at Camp Joy in Clarksville, Ohio.
Fernside's Summer Camp
(for ages 7 - 12)
Summer Camp incorporates expressive arts and outdoor adventures. During the camp, children are given the opportunity to work in a small group environment with other grieving children to share their stories and process their loss. Campers will also participate in traditional camp activities including archery, swimming and hiking.
Fernside's Teen Retreat
(for ages 13 - 18)
The Teen Retreat experience incorporates expressive arts and physically-challenging adventures in an outdoor setting. Teens will participate in small groups promoting the safe expression of feelings. The highlight for many of the teens is the high ropes course.
Evening Program
Support groups for children ages 3-18 and parent/guardian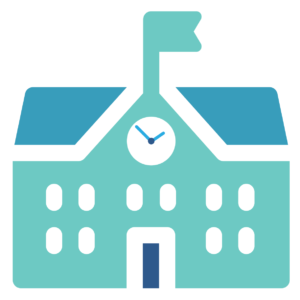 School Program
Time-limited, on-site support groups for students at area schools
Crisis Program
Support for schools and other organizations following a death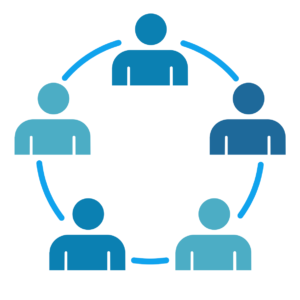 Special Collaboration Program
Support groups for those with special needs
Camp Program
Overnight, outdoor experiences for children and teens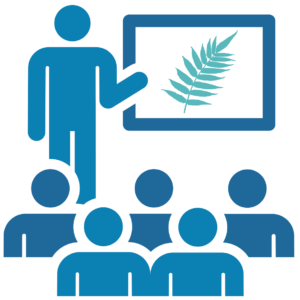 Community Outreach & Education
Providing presentations on grief-related topics and services
Phone Consultations
Consulting with families and helping professionals with grief-related questions or concerns
Resources & Reading
Materials for grieving families and helping professionals